Angel Investing Masterclasses

Our Angel Investing masterclasses allow you to take home the best practices used by some of the most experienced angel investors in Europe. Join the masterclasses to stay on top of your angel investing game.
All individuals that are members of EBAN or affiliated to one of our member organizations (list available 
here
) are eligible for a 50% discount. Contact info@eban.org for the code.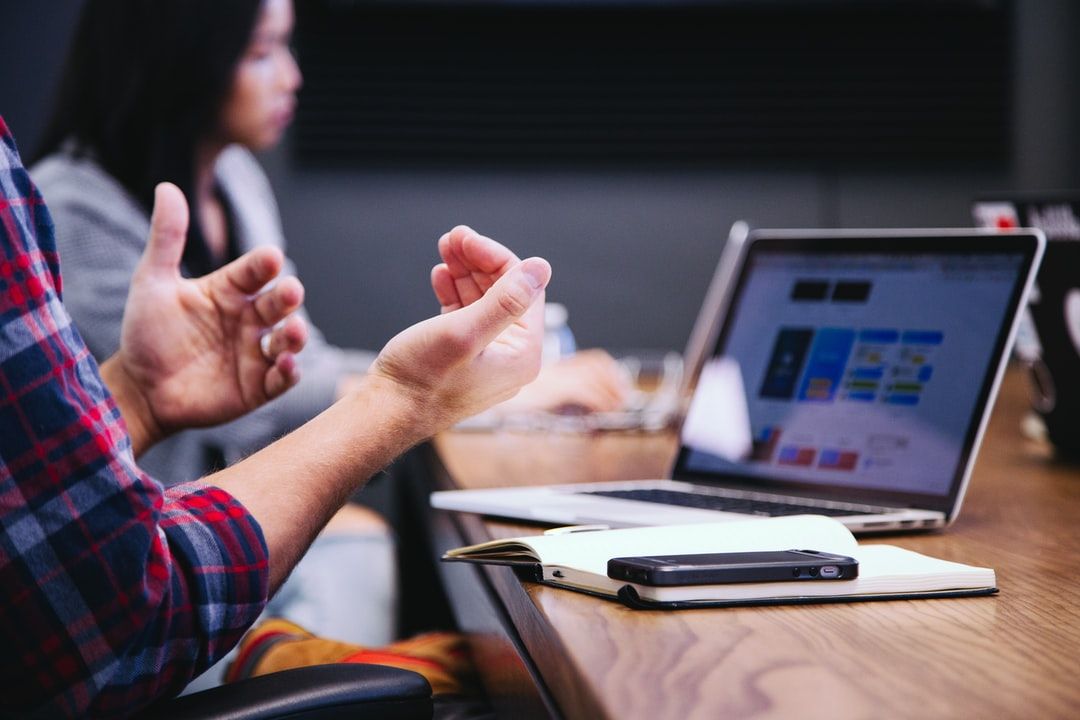 Creating the Optimal Founder-Investor Relationship to Level up your Startup Investments

By finishing the masterclass you will receive a Certificate of Masterclass Completion

This is the Masterclass for you that want to grow your founder-investor-relationship and hereby level your startup investments with your knowledge and experience; also called investing "smart" money. In this Masterclass we go through how to assess the right founder team for investment and how to build and nurturer a strong relationship in order for you to bring real value and increase the likely hood of the startup's success. We will work with a metaphor on how you should treat it as a marriage; for instance why you should always remember to date before marriage (informal due diligence), how to align expectations, commit for better and worse and why you should do the prenup from the beginning. It will be an active workshop format, where you as participant will get to work with the subjects in groups as well as to network and knowledge share across the group.
The expert mentor is Frederik Vind, Business Angel and venture developer at LYSGAARD.
                   Valuations

By finishing the masterclass you will receive a Certificate of Masterclass Completion

The masterclass will present  the small details but also the tools that angel investors need in order to correctly evaluate their investments. It will first introduce basic concepts of pre and post money and understand the various forms of capitalisation used in calculating valuation. It will then introduce the main methods used by VCs when evaluating a company: coparabal public valuation, comparable exit valuations, the VC method (with some exercises), comparable deal valuation and the score card valuation. Finally, the masterclass will then introduce how an angel investor looks at valuation.
The expert mentor is Ian Sosso, founder and managing partner of Monte Carlo Capital.
                Risk Mitigation

By finishing the masterclass you will receive a Certificate of Masterclass Completion

Most entrepreneurs fail to raise investment. Why? Investors and companies have no money to invest? Investors and management boards have no skills to support them? The correct answer is – too much risk! The real dilemma lies on the border of potential and reality. Potentially, all the projects are great, but in reality there
are RISKS warning about poor execution of the idea. What entrepreneurs and intrapreneurs tend to forget is that even the best idea in the world is worth zero, when there is zero execution. Business angels tend to analyse the opportunities in a static way (yes or no to the investment). Based on the real life examples, this
short workshop will teach the participants to understand, identify, avoid or mitigate the main risks in any project, which will significantly reduce the investment risk. A dynamic risk mitigation approach towards the entrepreneurs will create benefits for the investors and entrepreneurs.
The expert mentor is Paulo Andrez - President of Green Swan.
   Exit Strategies and Execution



By finishing the masterclass you will receive a Certificate of Masterclass Completion

As any business angel will tell you, exits are fundamental in sustaining your activities as an investor. Making a positive return on investment, however, doesn't simply happen by chance. Planning is key and you should begin early on, even before deciding to invest in a given startup. During this masterclass we will start by covering the different forms of exits and then dive deep into the details of how to strategically prepare and execute them from a legal, financial and team point of view. Our expert mentor, Jesper Drescher, Danish Business Angel Investor of the Year in 2017, will share also his experience in doing 3 different types of exits: IPO, trade sale and management buy in
Certificate of Completion

Your participation in our Masterclasses comes with an official Certificate from the EBAN Institute! For every Masterclass you participate in, you will receive a Certificate of Masterclass Completion, mentioning the topic you have received mentoring on and the expert mentor that delivered the training. When you complete all our Masterclasses on either
Angel Investing
or
Impact Investing
(each with links to dedicated sections of website shortlisting masterclasses), you will receive a Certificate of Course Completion. 
Created with